Housing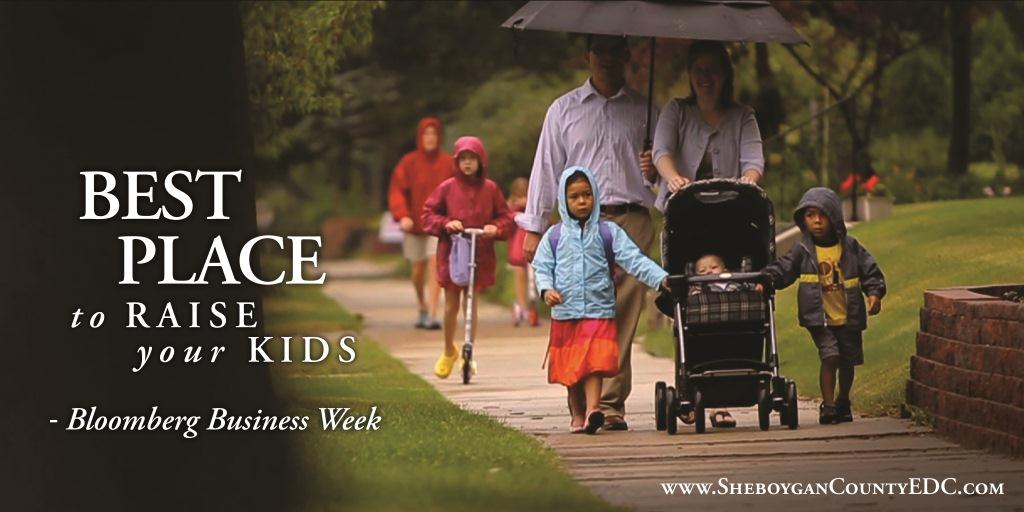 Located between Milwaukee and Green Bay along Lake Michigan, Sheboygan County is a wonderful place to call home. Throughout Sheboygan County there are a vast array of housing options and locations. Whether you or your employees want to live in an urban, suburban, rural, or lakefront environment Sheboygan County can meet your needs.

Sheboygan County has moderately priced homes. In Wisconsin (2013), the average price for a home that size was $464,017 in Whitefish Bay and $104,774 in Ashland. Sheboygan was the state's ninth most affordable city with an average price of $153,245.
The average County home sale price in 2013 was $115,000. View Sheboygan County homes for sale here.