Public Safety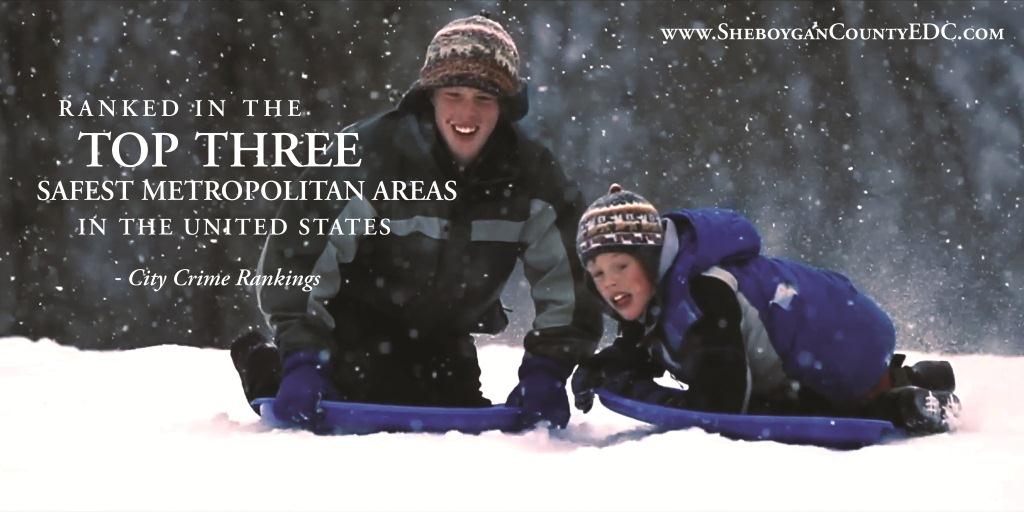 Sheboygan County is a very safe place to live, work, raise a family, or vacation. The Sheboygan Metropolitan Statistical Area (MSA), which encompasses all of Sheboygan County, is rated as the 2nd safest MSA in the United States, according to "City Crime Rankings 2009-2010," published by CQ Press.
The 2009 crime statistics for 332 metropolitan areas were studied and Wisconsin proudly holds five of the top 20 spots on the survey, including Sheboygan and neighboring Fond du Lac County's MSA.
Using crime statistics from the FBI, city and metro area crime rates for six basic crime categories – murder, rape, robbery, aggravated assault, burglary and motor vehicle theft – a formula determined how a particular city or metro area compared to the national average for a given crime category. An equation was then developed and applied to all metro areas. What resulted was a measure of a metro area's crime rating against the national average. For a detailed look at the rankings please click here.