CAROLE'S CAFÉ PREPARES TO WELCOME HUNGRY GUESTS ON PLYMOUTH'S MILL STREET
Experienced restaurateur plans full-service café serving breakfast and lunch
Plymouth, WI – April 17, 2018 – 210 East Mill Street will soon be the place for hungry patrons to find a great breakfast or lunch. Carole O'Malley, former owner of DeO'Malley's Pizza Pub, plans to open Carole's Café in mid-May.

The restaurant will feature a menu containing a mix of moderately priced "comfort" breakfast and lunch foods, based on time-honored recipes. Carole's Café will offer both breakfast and lunch from 6AM-2PM weekdays except Tuesday, as well as Sunday from 7AM to 1PM.

"My aim is simple," noted O'Malley. "Carole's Café will provide a completely sophisticated yet casual dining experience—a destination of choice for both the residents of Plymouth as well as visitors from the surrounding area." O'Malley plans to provide affordable high-quality food. "We plan to feature healthy foods of the type that will satisfy both the hearty eaters and those that prefer a lighter fare."

Carole O'Malley offers a strong history of successful restaurant ownership. She worked in the industry for 14 years in a bed and breakfast inn. In 2001, she opened and operated DeO'Malley's Pizza Pub, establishing a reputation for quality food at an affordable price. She sold the business last April, and since that time has identified a retail gap that is underserved in Plymouth.

Senior financing for the company was provided by the Sheboygan County Revolving Loan Fund. The Small Business Development Center at UW-Green Bay (SBDC) as well as Sheboygan County Economic Development Corporation (SCEDC) worked with O'Malley through the business plan development process and to successfully complete the application process. "It has been a pleasure working with Carole," noted SCEDC's Business Development Manager Jim Schuessler. "Plymouth, The Cheese Capital of the World also offers a beautiful downtown retail district, and Carole's Café will make it even more a destination for folks from near and far."

To schedule an appointment with the SBDC or to find out what SCEDC's entrepreneurial services team can do to assist business development, contact Jim Schuessler, SCEDC Business Development Specialist at (920) 452-2350.


##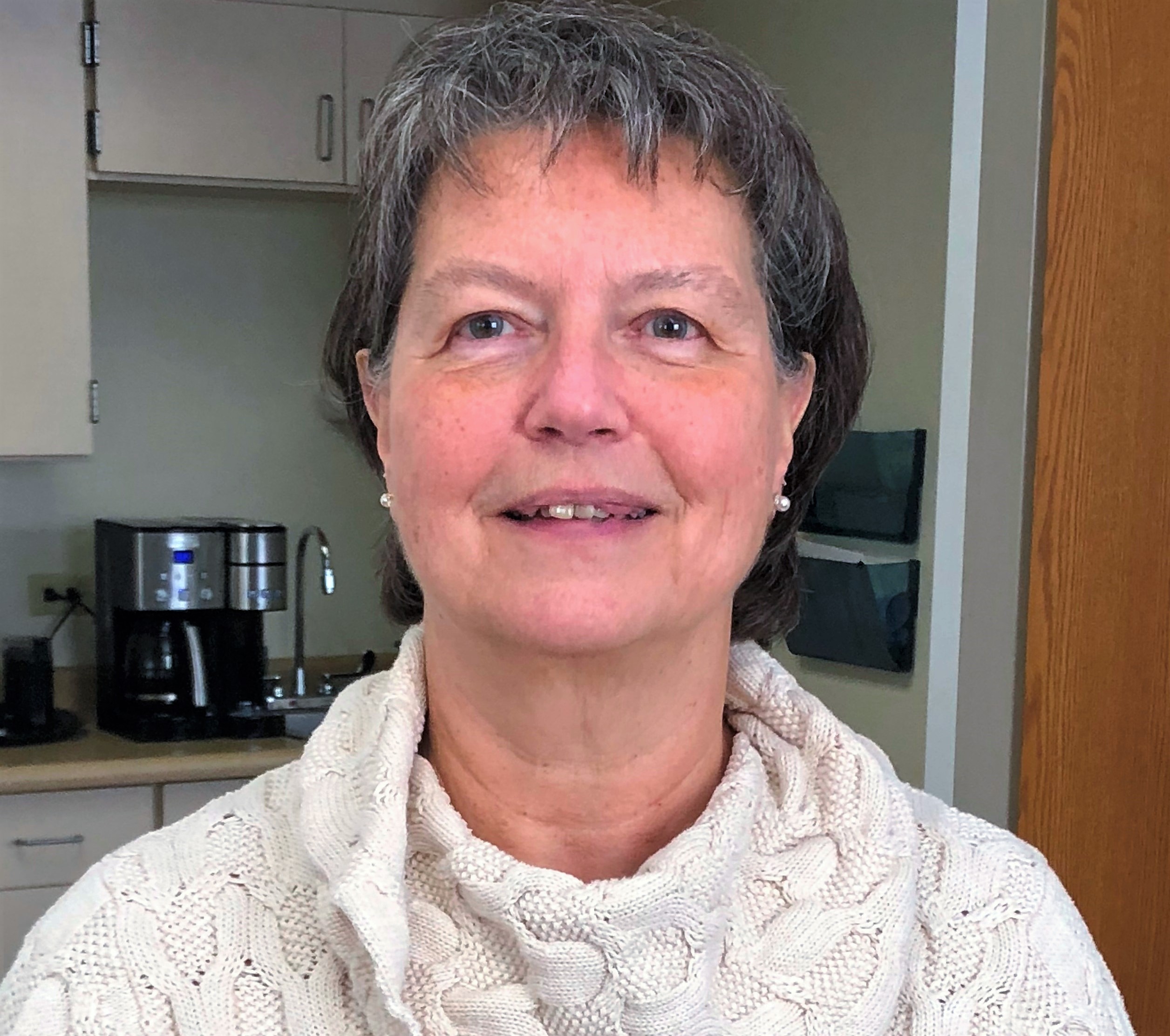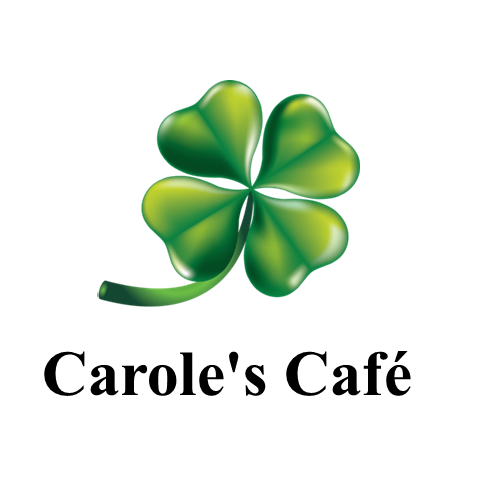 For Additional Information, Contact:
Carole O'Malley
920-918-1765
comalley@wi.rr.com


The Sheboygan County Economic Development Corporation (SCEDC) is a countywide private/public partnership, leading economic development efforts to improve the economic wellbeing and long-term prosperity of the businesses, residents and communities of Sheboygan County, through collaborative retention, expansion and attraction efforts for business and employment development. The SCEDC leverages a variety of tools available to encourage business growth and job creation. Key performance indicators tapped by SCEDC track and measure businesses assisted and resources leveraged. By applying many tools to assist businesses and communities and help them succeed, SCEDC achieves increased economic prosperity for Sheboygan County.

Securities and investment advisory services offered through Woodbury Financial Services, Inc. (WFS), member FINRA/SIPC. WFS is separately owned and other entities and/or marketing names, products or services referenced here are independent of WFS.