Sheboygan County Economic Development Corporation announces Executive Director
Experienced community leader catalyzes collaborative effort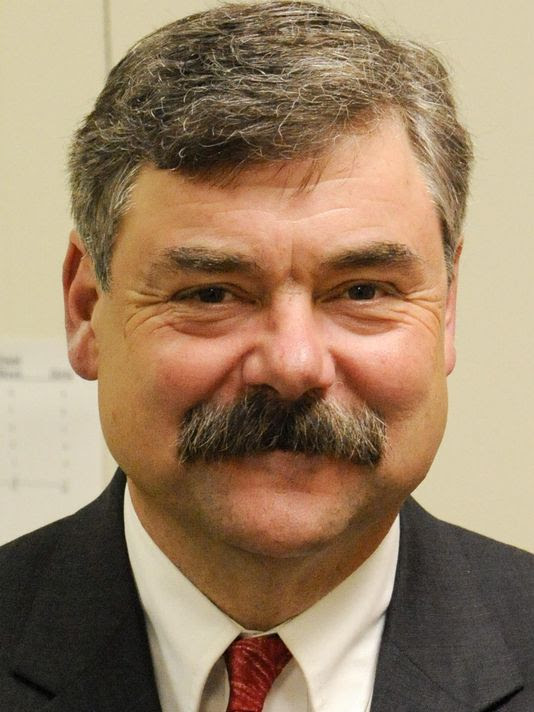 Dr. Joseph Sheehan has been hired to serve as the Sheboygan County Economic Development Corporation (SCEDC) newly created position of Executive Director. Gary Dulmes, SCEDC chair announced that Dr. Sheehan will be the face of the organization, enhance community partnerships, and drive collaborative efforts around FreshTech, the proposed Innovation District.
"The SCEDC has accomplished so much for Sheboygan County," said Dulmes. "We are very excited to have Dr. Sheehan at the helm of the SCEDC to take us to the next level. The SCEDC has been involved in many successful projects impacting over 4,000 jobs and over $300 million in investment; however, The SCEDC is now spearheading a transformative effort, the Innovation District, and with the introduction of Dr. Sheehan's experienced leadership we will build the necessary collaborations to transform ourselves into the next generation economy."
"I am blessed to have the opportunity to serve the larger Sheboygan County community in this new role," said Sheehan. Sheehan is the retiring superintendent of the Sheboygan Area School District and has served in that leadership role for the last 19 years building many education-private sector collaborations including Red Raider Manufacturing. He will begin this new role in late July.
The SCEDC is looking to combine Sheehan's practiced leadership with present SCEDC Director Dane Checolinski's technical talent and knowledge base to supercharge the current initiatives and services of the organization.
##
For Additional Information, Contact:
Gary Dulmes
(920) 451-8000
gdulmes@dulmesdecor.com
The Sheboygan County Economic Development Corporation (SCEDC) is a countywide private/public partnership, leading economic development efforts to improve the economic wellbeing and long-term prosperity of the businesses, residents and communities of Sheboygan County, through collaborative retention, expansion and attraction efforts for business and employment development. The SCEDC leverages a variety of tools available to encourage business growth and job creation. Key performance indicators tapped by SCEDC track and measure businesses assisted and resources leveraged. By applying many tools to assist businesses and communities and help them succeed, SCEDC achieves increased economic prosperity for Sheboygan County.