Trackside Townhomes announced – opportunity to own residence adjacent to Road America

Elkhart Lake, USA – Plans have been set and construction will soon begin on an innovative housing concept merging automotive enthusiasm and living space. Planned by Jason Miller, Trackside Townhomes is constructing a private, twelve-structure, 24-unit customizable residence community with an emphasis on quality living adjacent to the four-mile track. The development is located in both the towns of Plymouth and Rhine, just east of the storied race course.
Trackside Townhomes is not an entirely new concept, but quite often such developments are located in industrial sites in metro cities such as Minneapolis, Kansas City, Detroit and Chicago. In 2016, racer Bart Wolf launched Motorsports Villas, a 36-unit car condo development in Elkhart Lake, selling all units quickly.
The site was selected due to its location, adjacent to highway 67, just east of Road America, and the nearby access to the many area amenities including the race course, as well as the area's superior dining and spas—all in one of the top golf destinations in the world, with nearby Whistling Straits, Black Wolf Run, and The Bull at Pinehurst Farms, to name a few.
"I chose the site because it provided the unmatched opportunity to allow residents to hear the roar of both the cars on the track as well as the crowd, at a place with unmatched beauty," stated developer Jason Miller. "The location also is near Little Elkhart Lake; owners will be a stone's throw from kayaking, fishing, and overall enjoyment of the beautiful lake."
Driven by his passion for racing, Miller designed the project for motorsport enthusiasts as well as those seeking to commune with the beautiful nature of western Sheboygan County. Owners have the option of living either full or part time in the Trackside Townhome community. The project is limited to 24 units, and pre-construction pricing is available. More information is available at www.tracksidetownhomes.com.
Senior lending for the development was provided by Bank First National. Business and financial plan development was facilitated through the Small Business Development Center (SBDC) at UW-Green Bay and Sheboygan County Economic Development Corporation (SCEDC). "Jason has incredible vision, and certainly chose a site that is perfect for the project, embracing the area's beauty and proximity to Road America," stated SCEDC's Director Dane Checolinski. "This project will also help address the area's need for housing."
To build your dream business or development connect with the SCEDC's entrepreneur support team by contacting Ray York, SCEDC Entrepreneur Specialist at (920) 946-9379.
##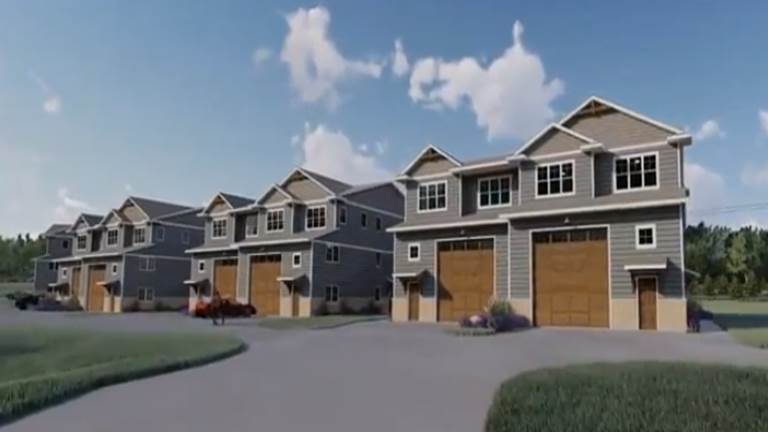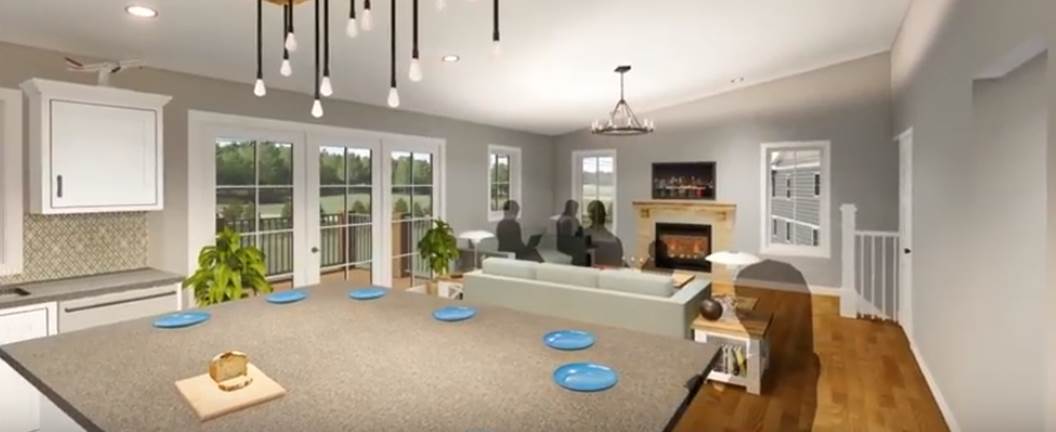 For Additional Information, contact: Jason Miller, 920-946-1001