Co-op program helps South student begin career in medicine | Career Journeys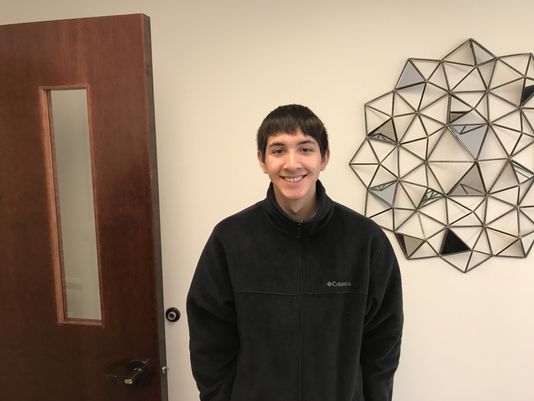 Editor's Note: The following is a monthly column from Inspire Sheboygan County, a nonprofit organization dedicated to connecting students with career opportunities in Sheboygan County.
Nick Gamez always had an interest in pursuing a career in the medical field. To that end, last year he enrolled in a Bio Med class as a junior at Sheboygan South High. That class led to an opportunity that has solidified his interest in the medical field and has put him on the path to becoming either a pediatric or oncology nurse.