Sheboygan OKs rezone to allow more apartments on south side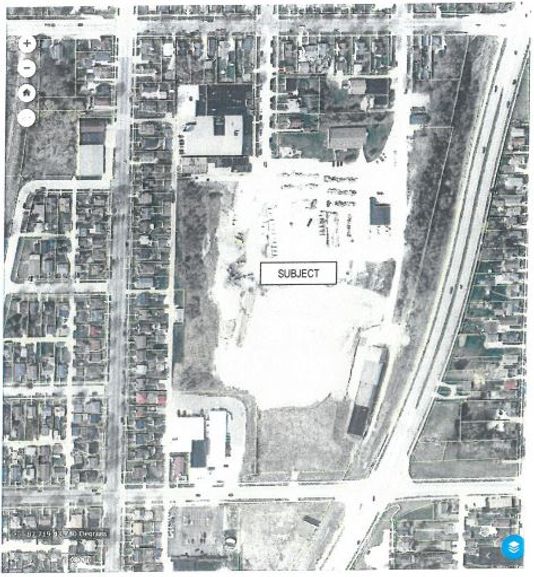 SHEBOYGAN - An application was submitted by a development group to build a multifamily and commercial space on Sheboygan's south side.
Green Street Development Group, LLC, submitted an application with the City of Sheboygan to rezone the VanDerVart Concrete Products, LLC, property at 1436 S. 15th St. from Class Urban Industrial to Class Urban Residential. Green Street also asked to change the Land Use Classification from Class Employment to Class Multi-Family Residential.