Lakeland changes from 'college' to 'university'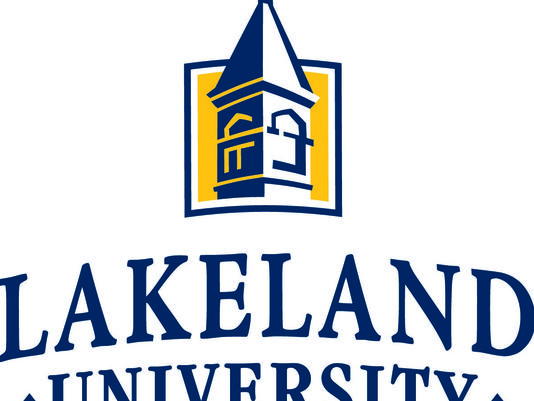 Lakeland College near Howards Grove is all set for a name change to "Lakeland University" starting July 1, but President Dan Eck said the switch is about far more than just a marketing campaign; it is meant to more accurately reflect what Lakeland has become.
"We are a university," Eck said. "We have robust graduate programs, and we have multiple locations including an international campus in Japan. In this day in age, it is more and more important to clearly define yourself to the public so they understand who you are and what you offer."
With the name change will also come a major restructuring of the college's leadership and academic structure.
Currently, Lakeland has seven academic divisions led by division chairs, who are full-time faculty members and spend the majority of their time teaching, Eck said.
However, the college plans to merge the seven academic divisions into three schools within the university, which include a School of Business & Entrepreneurship; a School of Science, Technology & Education; and a School of Humanities and Fine Arts.