Masters Gallery Foods opening Oostburg facility soon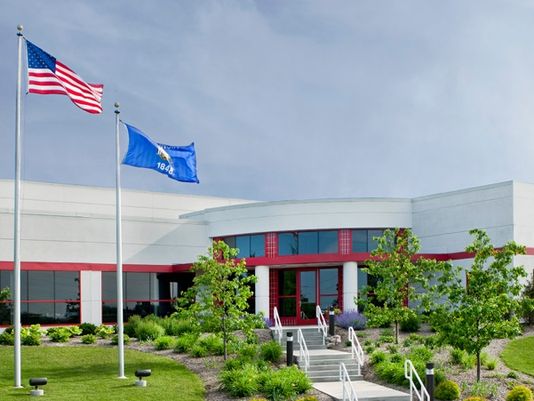 Editor's note: This is the third in a series of economic development-related articles and columns running this week in coordination with National Economic Development Week and the Sheboygan County Economic Development Corporation
OOSTBURG - Masters Gallery Foods will soon be opening its new facility in the Village of Oostburg and increasing its workforce.
The 175,000-square foot cheese packaging and distribution facility has the potential of having six lines and will help the company accommodate its growing workforce.
"We are thinking we will draw from some different folks," said President and CEO Jeff Gentine. The company hopes to pull in people from neighboring communities such as eastern Sheboygan and Manitowoc.