Every Business Should Have a Plan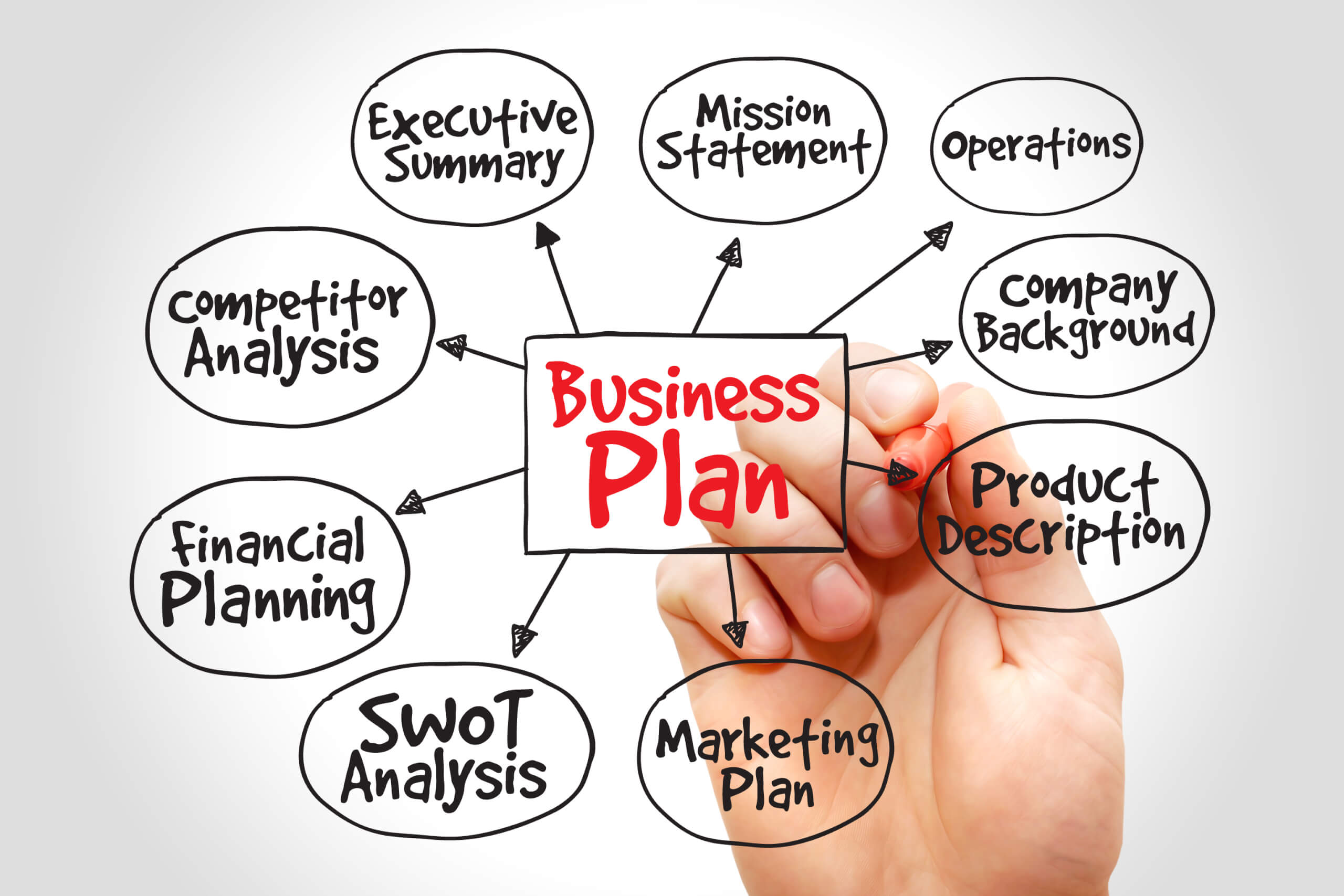 Sheboygan County, WI – A key mission of the Sheboygan County Economic Development Corporation (SCEDC) is to provide opportunities to Sheboygan County entrepreneurs and help them make informed business decisions. The SCEDC has partnered with the Small Business Development Center (SBDC) at UW-Green Bay to bring the Entrepreneurship Training Program (ETP) to the entrepreneurs of Sheboygan County.
Most people have great ideas, and many have dreams of owning a business. The truth is that only about 8% of people act on their ideas and create the path to implement their ideas into a business. The ETP class has proven to be a great asset to Sheboygan County entrepreneurs with a success rate of 75+% of participants starting or expanding their business.
ETP is an eight-session program helping entrepreneurs develop a plan for starting or expanding a business idea. In this program, entrepreneurs learn to identify customers, determine needs and analyze data into a feasible plan, which guides them into informed decision-making to start or expand a business.
"ETP helps build a foundation of strong business skills and planning," according to Tara Carr, ETP facilitator and director of the SBDC at UW-Green Bay. "The ETP assists business owners in all phases, whether the entrepreneur is opening a business for the first time or is an existing business owner that wants to create a growth strategy or succession plan. Typically, an entrepreneur is a subject matter expert in their field, but not necessarily an expert in starting and operating the business. The Small Business Development Center focuses on both business creation and retention, as small business is the driver of the economic growth of the local economy. Being informed, and creating a strategy, are the best ways that an entrepreneur can set themselves up for success."
ETP participant Kevin Kager of Kager BBQ stated, "going through the program lets you see details and information that you wouldn't have otherwise considered. Anyone considering starting a business will benefit from taking that course. If you don't have a plan, you're walking into it blind."
"The ETP class was fantastic in helping me obtain and organize all the paperwork and plans before purchasing the business," said Dr. Megan Osladil of Sheboygan Chiropractic and Rehab. "Making sure my business plan was professional and well thought-out made it easy to present to different banks to obtain the best loan option. The class also provided numerous networking connections and new ideas to organize business information."
Sheboygan County entrepreneurs should consider taking the upcoming ETP opportunity starting April 1st at the Sheboygan Campus of UW-Green bay. Classes are on Monday evenings starting at 5:30pm and includes a total of eight classes. To register, follow link to the SBDC or call/email (920) 496-2117 or sbdc@uwgb.edu.
For more information about SCEDC entrepreneurial services please email at info@SheboyganCountyEDC.com or call (920)452-2479.
By Ray York, Business Counselor for the Sheboygan County Economic Development Corporation (SCEDC) and the Small Business Development Center (SBDC) at UW-Green Bay