Sheboygan County Economic Development Awarded Historical Tax Credits
Investment designed to advance development in downtown Plymouth
Plymouth, WI – May 4, 2018 – The "Cheese Capital of the World" has been awarded historical tax credits through The Sheboygan County Economic Development Corporation (SCEDC) to help catalyze the success of the destination-driven restoration project.
In just the first year of operation, The Plymouth Cheese Counter and Dairy Heritage Center has distinguished itself as a singular shopping experience, merging both a Plymouth-centered dairy museum with the best grilled cheese sandwiches in the area, among other delightful meals. Located in the oldest commercial building in downtown Plymouth, the family-friendly venue is a must-see for visitors and area residents alike.
The community of Plymouth rallied to restore the beautiful cream city brick building located at 133 East Mill Street into the gem it is today. What folks might not be aware is the fact that SCEDC's Foundation actually owns the building and played a critical role in supporting the project's ability to receive additional state and federal funding. The SCEDC was just awarded up to $300,000 in State of Wisconsin historical tax credits which will support the project. These tax credits were awarded by the Wisconsin Economic Development Corporation (WEDC).
The SCEDC Foundation has largely been a passive partner in these efforts. Although there were many contributors to the project, the SCEDC would like to acknowledge Brian Yerges, Plymouth City Administrator and Lee Gentine, Plymouth Redevelopment Authority (RDA) chair. These individuals had the vision and ability to rally the community to this one-of-a-kind amenity.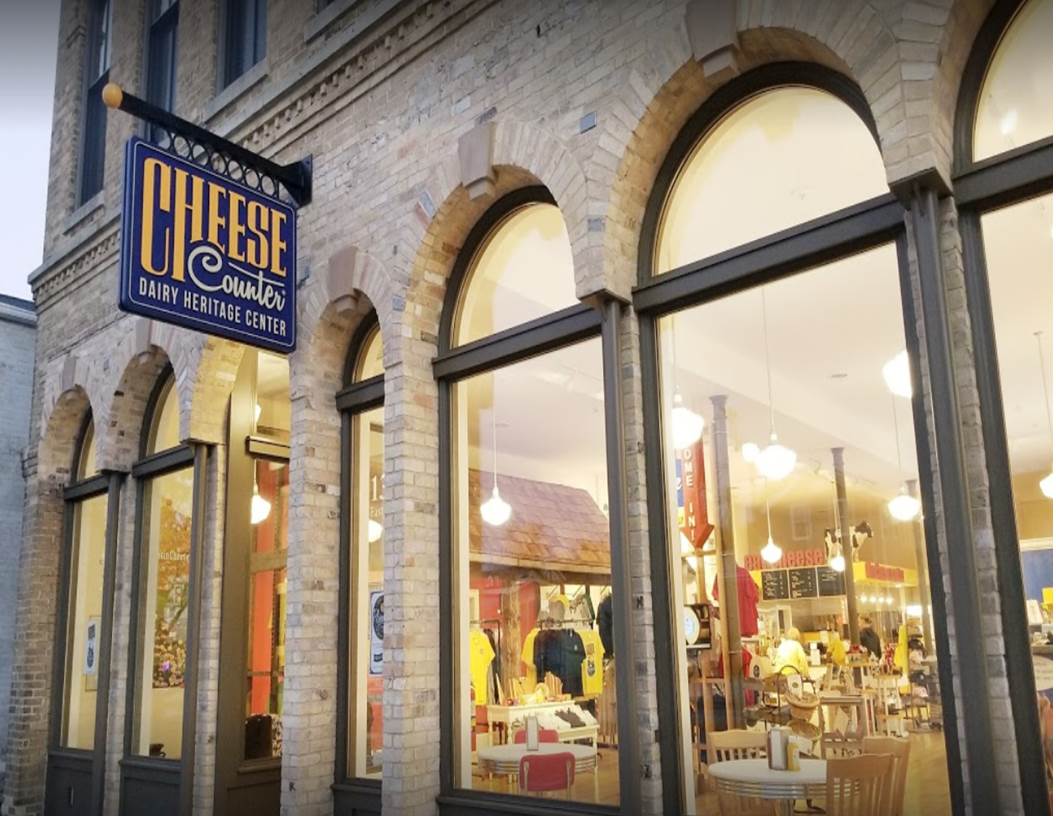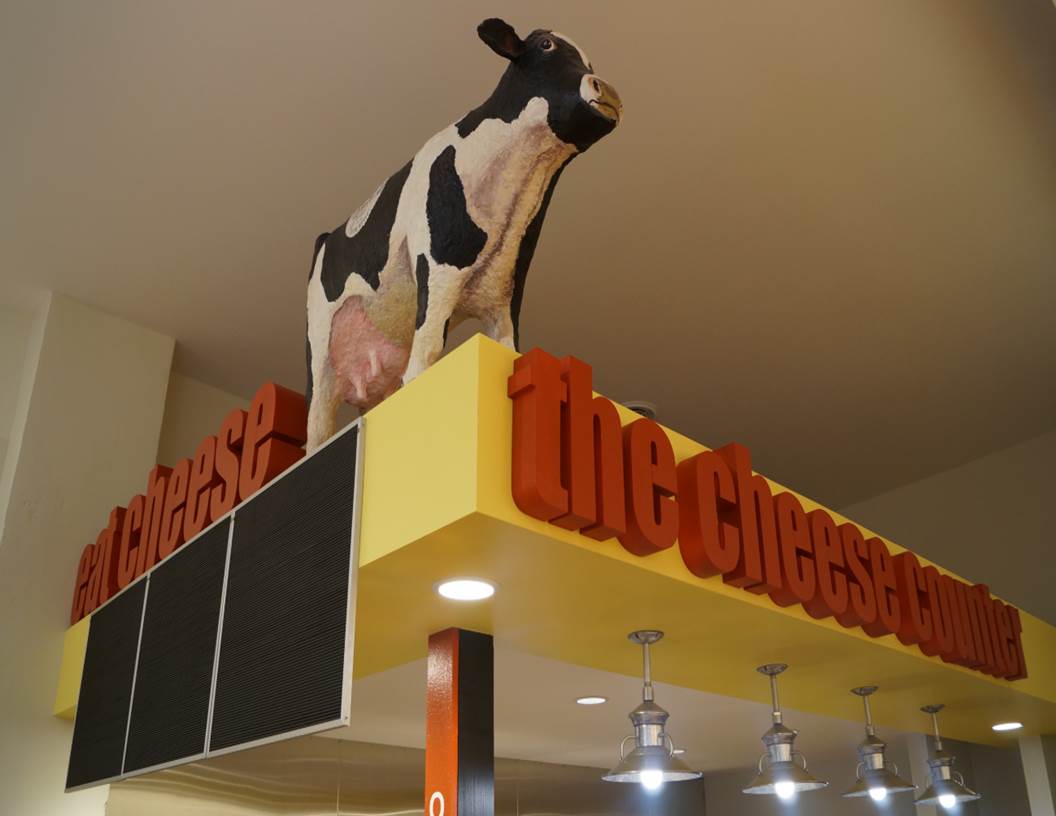 ##

For Additional Information, Contact:
Dane Checolinski
920-946-9378
Checolinski@SheboyganCountyEDC.com
The Sheboygan County Economic Development Corporation (SCEDC) is a countywide private/public partnership, leading economic development efforts to improve the economic wellbeing and long-term prosperity of the businesses, residents and communities of Sheboygan County, through collaborative retention, expansion and attraction efforts for business and employment development. The SCEDC leverages a variety of tools available to encourage business growth and job creation. Key performance indicators tapped by SCEDC track and measure businesses assisted and resources leveraged. By applying many tools to assist businesses and communities and help them succeed, SCEDC achieves increased economic prosperity for Sheboygan County.