SHEBOYGAN FALLS WOODWORKING FIRM ACQUIRES CABINETRY COMPANY
Combined firm to be operated from Sheboygan Falls
Sheboygan Falls, WI – July 16, 2018 – Frontier Craftsmen, a local woodworking firm formed in 2016 has acquired the assets of Crockett's Cabinetry of Glenbeulah, an existing high-end cabinetry business. When the deal is closed, the combined operation will operate from Frontier Craftsmen's facility at 638 Monroe Street in downtown Sheboygan Falls.
"The artisans at Crockett's Cabinetry possess 15-25 years in design, manufacturing, or finishing of custom cabinetry and woodworking. Additionally, everyone has worked together at Crockett's for at least 5-10 years. This was a huge selling point for us to know that David has not just created a great business with great customer service but also treats his employee's like family." noted Sam Kohlhagen, who will own and operate the combined entity. "This acquisition will allow us to expand our business by working alongside people that are among the best in their field."
Senior financing for the project was provided by Oostburg State Bank, with a subordinated loan through the Sheboygan County Revolving Loan Fund.
Business plan development for the project was completed by Sheboygan County Economic Development Corporation (SCEDC) in cooperation with the Small Business Development Center at UW-Green Bay (SBDC). "Sam and Natalie Kohlhagen have worked hard at growing their business," noted SCEDC's Business Development Manager Jim Schuessler. "This expansion helps preserve the existing jobs at Crockett's Cabinetry while allowing the Kohlhagens to grow their business."
To schedule an appointment with the SBDC or to find out what SCEDC's entrepreneurial services team can do to assist business development, contact SCEDC Business Development Specialist Ray York at (920) 946-9379.
##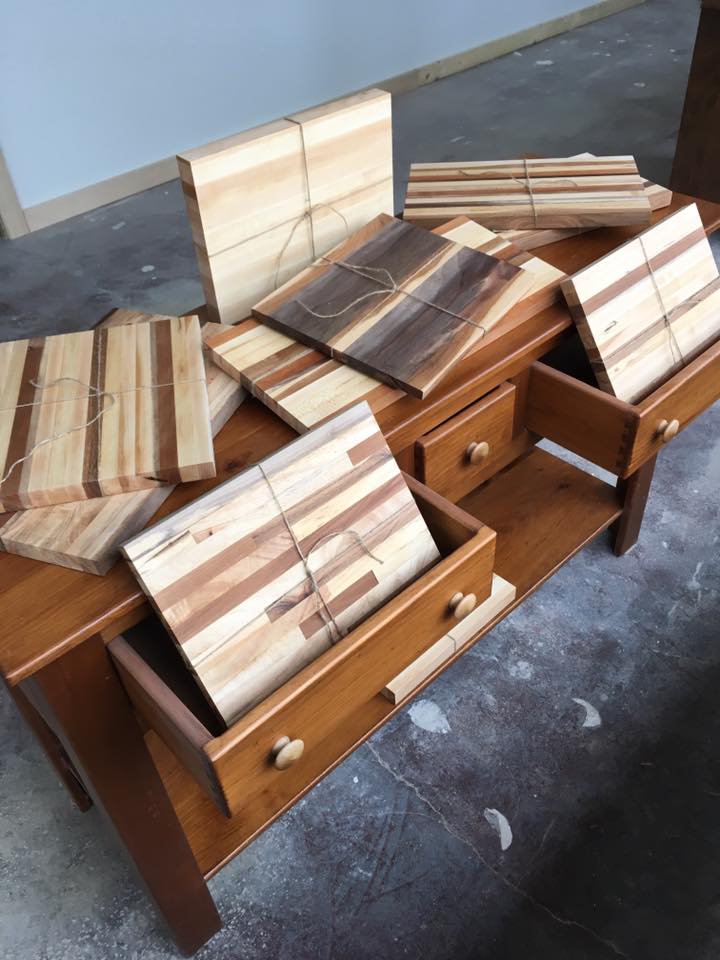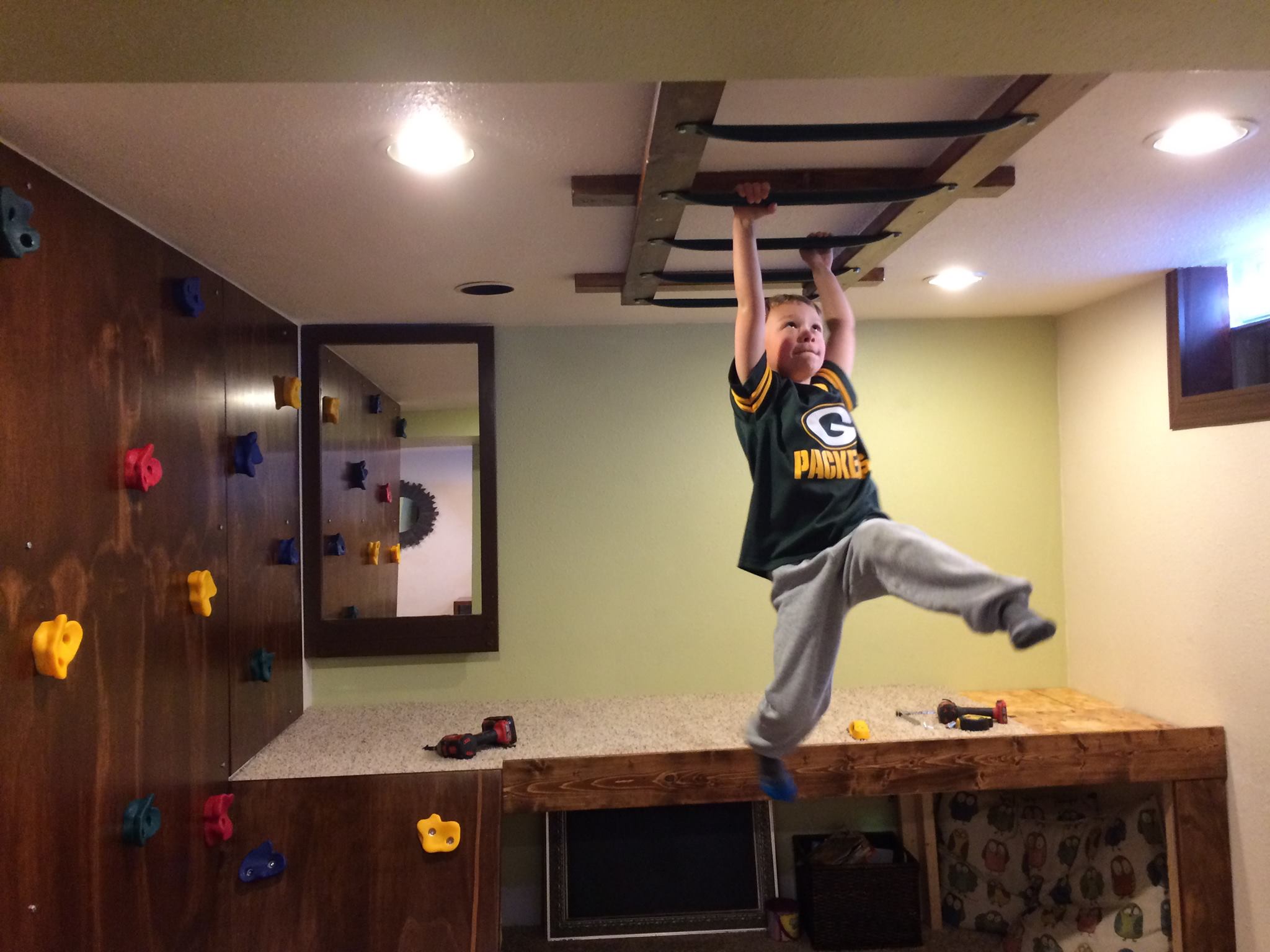 For Additional Information, Contact:
Sam Kohlhagen
920-550-1112
sam.kohlhagen@gmail.com
http://frontiercraftsmen.com/
The Sheboygan County Economic Development Corporation (SCEDC) is a countywide private/public partnership, leading economic development efforts to improve the economic wellbeing and long-term prosperity of the businesses, residents and communities of Sheboygan County, through collaborative retention, expansion and attraction efforts for business and employment development. The SCEDC leverages a variety of tools available to encourage business growth and job creation. Key performance indicators tapped by SCEDC track and measure businesses assisted and resources leveraged. By applying many tools to assist businesses and communities and help them succeed, SCEDC achieves increased economic prosperity for Sheboygan County.