METALLIC TUBE APPLICATIONS ANNOUNCES MANUFACTURING EXPANSION PLAN
Quality fabricator is first business in Sheboygan Falls' Vision Business Park
Sheboygan Falls, WI – April 20, 2018 – For nearly 15 years, Rick Brickner's Metallic Tube Applications LLC has been providing high-quality products, made to customer specifications, from many types of steel tubing from a leased facility in Sheboygan Falls. The challenge has been building for some time—growth of the business has exceeded their current facility and the need to meet additional customer demand in a larger facility.
Later this year, the labor Brickner's hard work and steady growth will move to an owned facility in the new Sheboygan Falls Business Park.
"We have a very loyal base of customers," noted Brickner. "We will be able to meet additional customer demand from larger and more efficient facility." Metallic Tube plans to be in the new facility in June, when they will also be adding additional members to the team. "We are grateful that Shad Tenpas and the folks at the City of Sheboygan Falls worked with us to expand our business here. There was really never a consideration to leave the community that has always been home for the company."
Senior financing for the company was provided by Bank First, augmented with a loan from the Sheboygan County Revolving Loan Fund. The Small Business Development Center at UW-Green Bay (SBDC) as well as Sheboygan County Economic Development Corporation (SCEDC) worked with Brickner through the business plan development process and to successfully complete the application process. "We've been working with Rick on the project for nearly two years," noted SCEDC's Business Development Manager Jim Schuessler. "He's a hands-on guy that has built his business and team from the ground up, and now he is ready for the next stage. Guys like him are fueling the broadening economic ecosystem here that helps make Sheboygan County so vibrant."
To schedule an appointment with the SBDC or to find out what SCEDC's entrepreneurial services team can do to assist business development, contact Jim Schuessler, SCEDC Business Development Specialist at (920) 452-2350.
##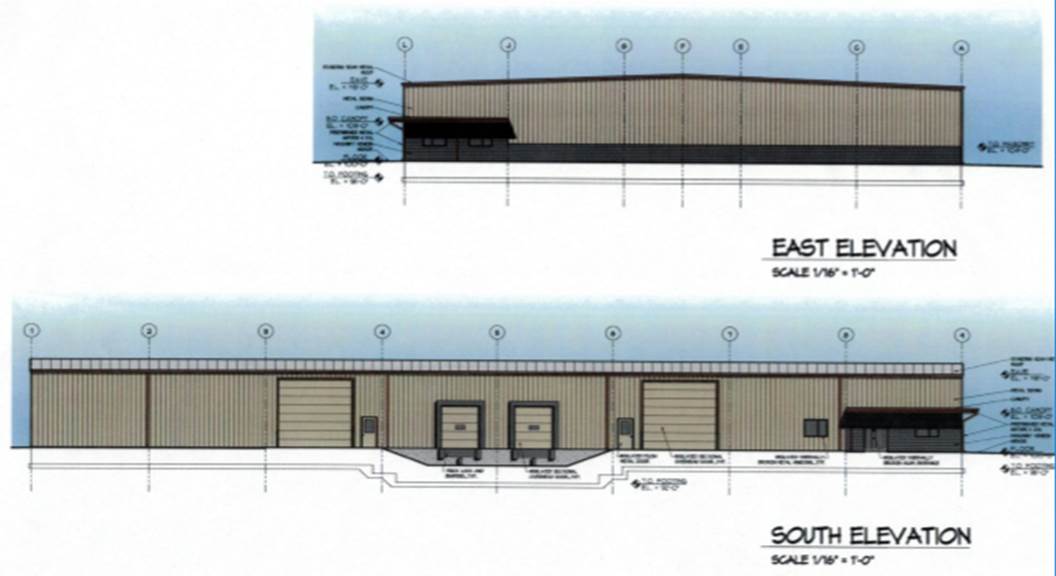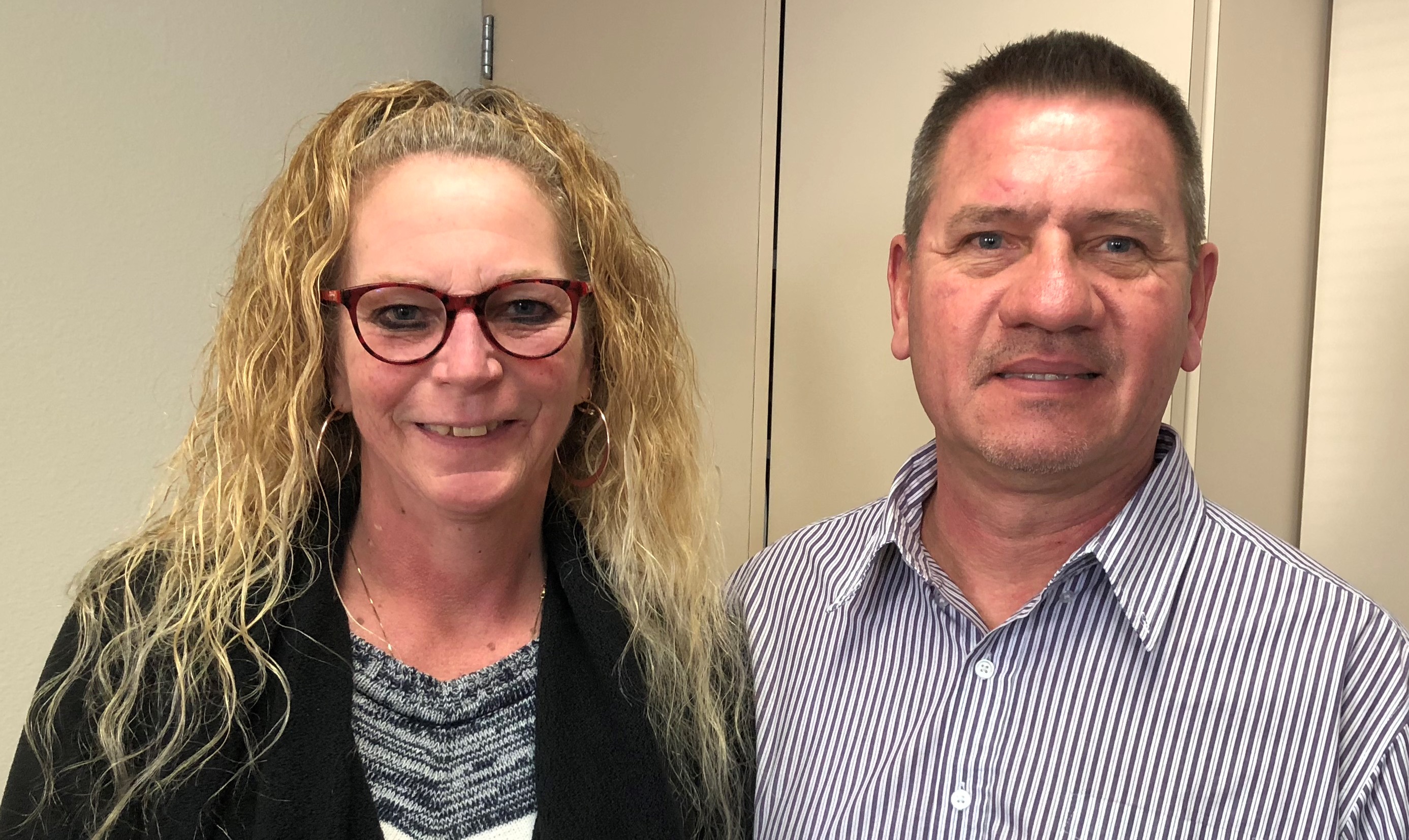 For Additional Information, Contact:
Rick Brickner
920-627-1582
metallictube@sbcglobal.net
http://metallictube.com/
The Sheboygan County Economic Development Corporation (SCEDC) is a countywide private/public partnership, leading economic development efforts to improve the economic wellbeing and long-term prosperity of the businesses, residents and communities of Sheboygan County, through collaborative retention, expansion and attraction efforts for business and employment development. The SCEDC leverages a variety of tools available to encourage business growth and job creation. Key performance indicators tapped by SCEDC track and measure businesses assisted and resources leveraged. By applying many tools to assist businesses and communities and help them succeed, SCEDC achieves increased economic prosperity for Sheboygan County.