Sheboygan County Economic Development Corp. Awards Road America with 2023 Economic Driver of the Year
The Sheboygan County Economic Development Corporation (SCEDC) proudly celebrated its 13th Annual Meeting at the iconic Road America, where the community came together to applaud the achievements of the past year and embrace the endless opportunities on the horizon.
As the highlight of the evening, the SCEDC and SCEDC Board took great pleasure in announcing Road America as the distinguished recipient of the 2023 Economic Driver of the Year award.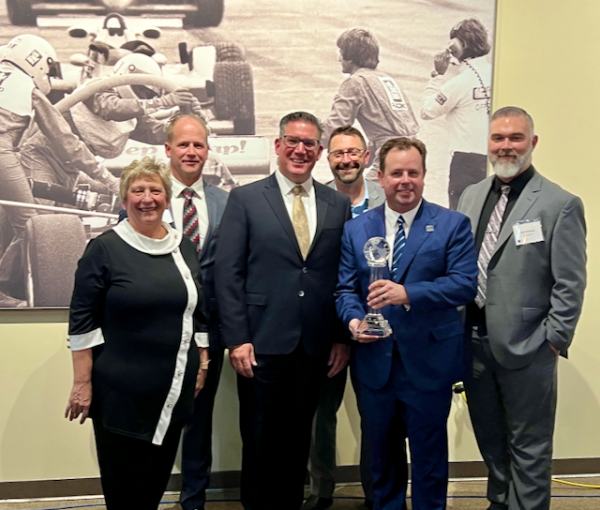 "Road America's recognition as the 2023 Economic Driver of the Year highlights their impressive impact on Sheboygan County's economy year after year," said Don Hammond, SCEDC Chair. "Through their commitment to continuous improvement and unwavering support from the community, Road America continues to pave the way."
Starting out as a series of exhilarating street races around Elkhart Lake, Road America came to be in 1955, because of the community. Since then, they have evolved to become a powerhouse, making a profound impact on the economy of Sheboygan County.
Last year, Road America contributed a staggering $254 million to the County, with a remarkable economic impact of $403 million benefiting the state of Wisconsin.
With an impressive lineup of over 500 events and attracting an astounding 800,000 visitors, Road America's commitment to continuous improvement is fueled by its vibrant community of 600 shareholders. It is this unwavering support from the local residents that enables Road America to give back and contribute to the prosperity of Sheboygan County.
"This recognition is a testament to the hard work and dedication of our entire team at Road America," said Mike Kertscher, President and General Manager of Road America, "and it underscores our commitment to being a positive force in our community. We are proud to play a role in driving economic growth in the region, creating jobs, and fostering a sense of pride and community. I want to express my sincere gratitude to the Sheboygan County Economic Development Corporation for this recognition, and to the entire Road America team for their dedication and passion. Together, we will continue to drive success and strive to make a positive impact on the economic landscape of Sheboygan County."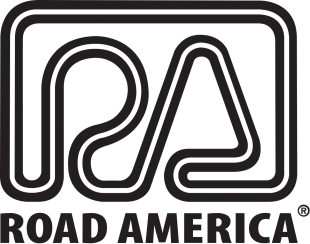 Not only renowned for its exceptional race track, Road America prides itself on serving as America's National Park of Speed, hosting an array of corporate events, hospitality experiences, driving schools, and various other programs.
As we embark on the future, the SCEDC, Road America, and the Sheboygan community strive for an even brighter tomorrow, marked by innovation, collaboration, and growth. Through private-public partnerships, the SCEDC will continue to open new doors for the region and provide businesses with resources to succeed.
Image above from left to right: Mary Lou Haen, Chad Grasse, Don Hammond, Greg Wieser, Mike Kertscher, and Earle Hollings.
The Sheboygan County Economic Development Corporation (SCEDC) is a public-private partnership leading economic, community, and workforce development efforts in Sheboygan County to improve the well-being and long-term prosperity of businesses, residents, and communities. Through technical assistance, the SCEDC leverages a variety of tools to encourage business growth, startups, investment, skill development, and talent attraction. By applying the appropriate resources, the SCEDC helps fulfill Sheboygan County's growing economic and business needs.