Sheboygan County Economic Development Corporation Expands Entrepreneurial Services
Innovative alignment with Small Business Development Center planned
Sheboygan, WI – June 11, 2018 – Sheboygan County Economic Development Corporation (SCEDC) today announced the expansion of their entrepreneurial development services with the hiring of Ray York to the role of Entrepreneurship Specialist. A graduate of Lakeland University, York will be tasked with helping support the strong growth of SCEDC's support for stimulating entrepreneurship and new business development. Since 2016, York has served as President and Owner of York Estates, Inc., which includes The Rochester Inn of Sheboygan Falls.
"As an entrepreneur myself, I welcome the opportunity to help others contribute to the economic success and growth of Sheboygan County," stated York. "Having recently gone through the process of developing a business plan, securing funding through a variety of options, and developing strong connections throughout the local community, I look forward to investing my skills to grow the local entrepreneurial ecosystem."
In addition to his work for SCEDC, York will serve as a business counselor for the Small Business Development Center at UW-Green Bay. Since 2014, SCEDC and SBDC have collaborated on dozens of projects that have resulted in the investment of tens of millions of dollars and the creation of hundreds of jobs.
"The Small Business Development Center is very excited about the collaboration with the Sheboygan County Economic Development Corporation to create this new position. The SBDC is proud to have Ray York join the team as a business consultant. The strong partnership between the SCEDC and the SBDC will be a unique asset for the business community in the Sheboygan County area. Ray has a tremendous understanding of developing and operating a small business, strategic business planning, marketing and serving the entrepreneurial needs of Sheboygan County. We look forward to supporting Ray and the SCEDC excel in new business innovation and growth," said Tara Carr, Director of the SBDC for UW- Green Bay.
York will be leading the Entrepreneurial Training Program (ETP) classes which will begin in Sheboygan in mid-September. The ETP course provides an opportunity for the development of a business plan in just eight weeks and includes a grant from the Wisconsin Economic Development Corporation (WEDC). This business plan can assist with the start of a new business or the acquisition or growth plan of an existing business.
"We are thrilled to bring Ray's energy and enthusiasm to the team," stated SCEDC Director Dane Checolinski. "His knowledge of tax credits and TIF will be beneficial to the development of future projects."
##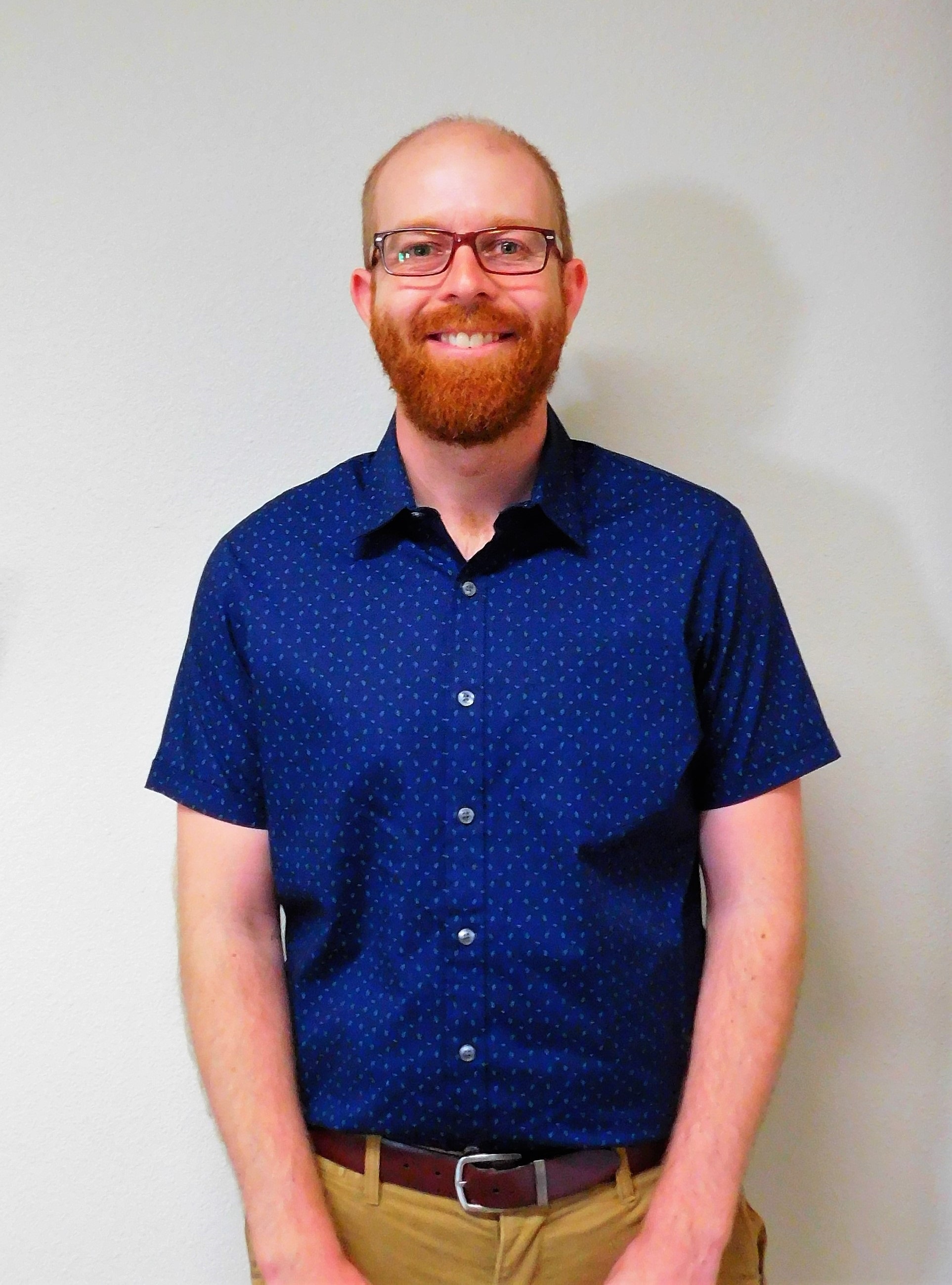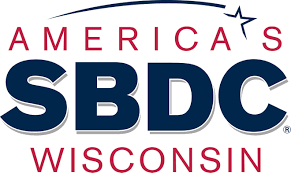 For Additional Information, Contact:
Dane Checolinski, SCEDC
Checolinski@SheboyganCountyEDC.com
(920) 996-9378
The Sheboygan County Economic Development Corporation (SCEDC) is a countywide private/public partnership, leading economic development efforts to improve the economic wellbeing and long-term prosperity of the businesses, residents and communities of Sheboygan County, through collaborative retention, expansion and attraction efforts for business and employment development. The SCEDC leverages a variety of tools available to encourage business growth and job creation. Key performance indicators tapped by SCEDC track and measure businesses assisted and resources leveraged. By applying many tools to assist businesses and communities and help them succeed, SCEDC achieves increased economic prosperity for Sheboygan County.